Design for your business off the water.
The mission of kiteanddesign is to support people and enterprises with designservices to bring them closer to their goals and dreams.
Hint: Hover over the pictures to see more
Dream it. Work for it. Achieve it.
Kiteanddesign is a creative and visionary partner with a passion for adventures, people and dreams. We create for the risktakers, the developers and the entrepreneurs. Perception is our power – overcoming boundaries is our goal. Analysis, conception and creations in graphic and productdesign are individually made for your own way to the summit.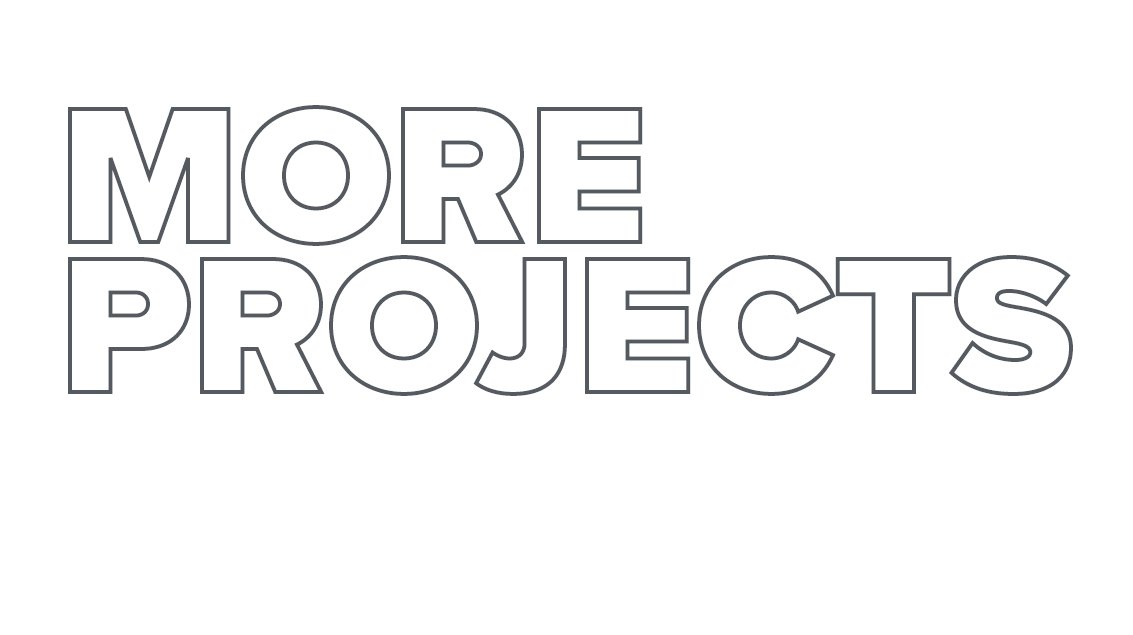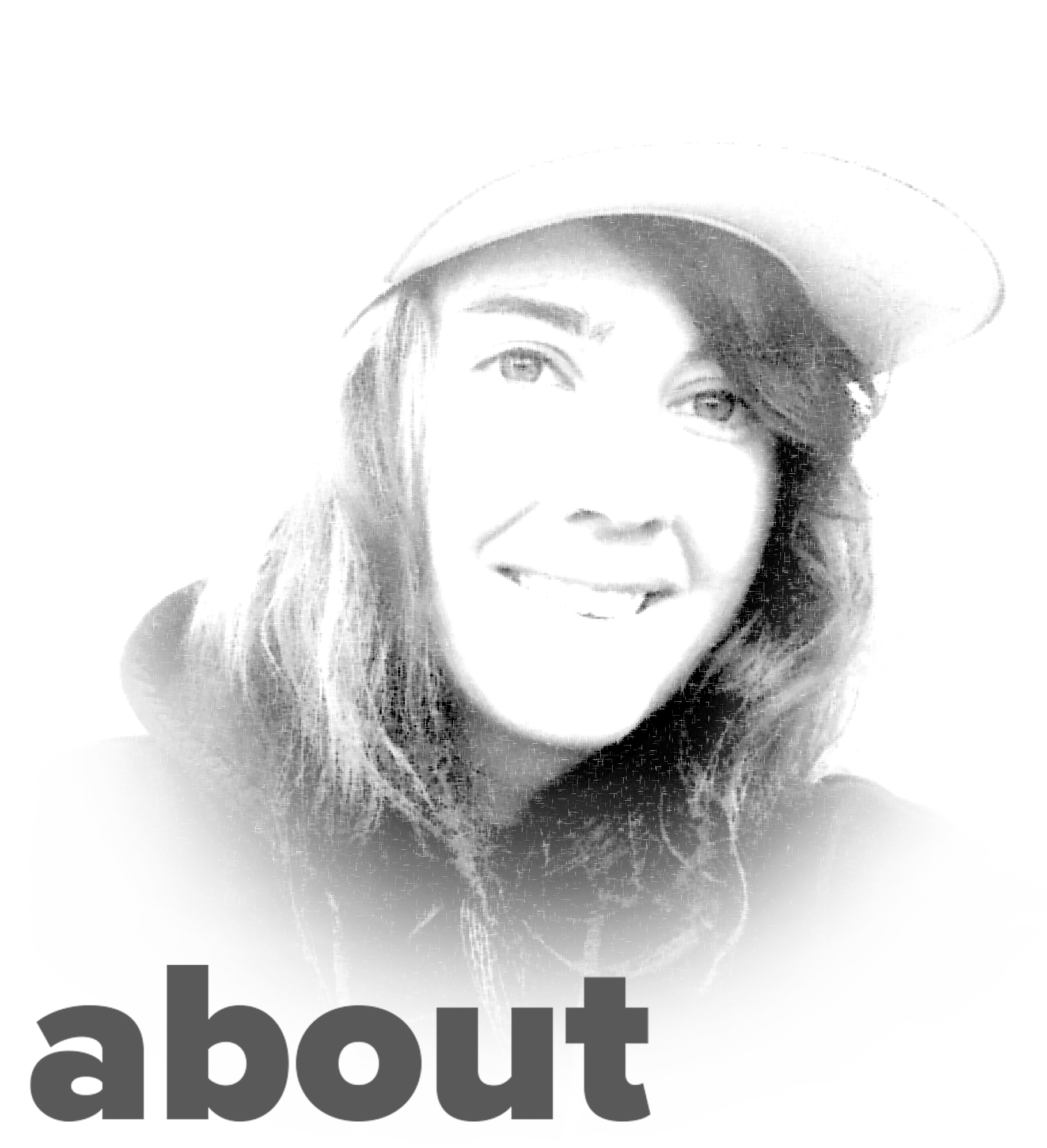 I am Daniela Widmer - designer and founder of kiteanddesign
My professional career started working as a flight attendant for an international airline. Exploring different cultures, the world as a neighborhood and getting to know people from all over developed my intercultural understanding. Taking care of our guests over the clouds and discovering worlds and bubbles is still a thing I deeply enjoy. Furthermore working as a VDWS certified kitesurfinstructor provides me with some extra insights in the fascinating universe of kitesurfing and coaching. Nowadays I can be proud to bring in all this knowledge and inspirations to my work as a designer. In 2020 I successfully finished my studies in productdesign at a recognized university with a bachelor of arts. And soon after I decided to go my own ways, to fulfill my dreams and to face the challenge of self employment – raising a new brand from total scratch. "Kiteanddesign – design for your business off the water" was born.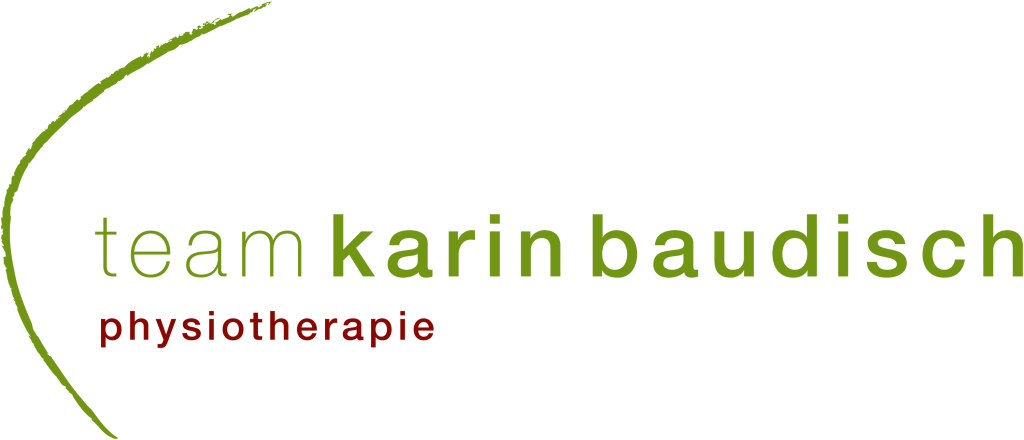 I do my best to speak your language - not only considering design.
Get in touch with me in english, german, swiss-german or french.
daniela@kiteanddesign.com
© 2023 kiteanddesign. The copyright of text, images and videos belongs to kiteanddesign and is subject to different license terms.
Usage is only permitted after explicit approval of kiteanddesign.